Back To Schedule
Looking Beyond Cost: OER as Intentionally Engaged Social Justice
Log in to save this to your schedule, view media, leave feedback and see who's attending!
---
Speakers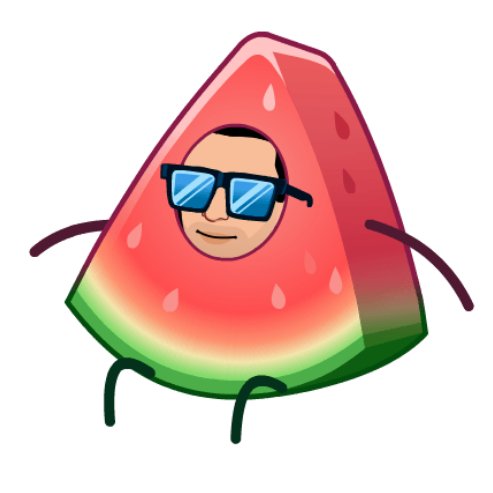 Open Education Librarian, University of Idaho
Talk to me about Social Justice and OER! I am the open Education Librarian at the University of Idaho and a co-creator of the Chicana por mi Raza Digital Memory Collective.
---
Attendees (282)